Protection and General Insurance
Peace of mind is priceless. Now more than ever, we seem to be hearing almost daily about someone who has been diagnosed with a serious illness, or worse, has passed away. Having the right protection in place, not only for yourself but for your family too can mean that potential financial complications are something you do not need to worry about.
You have worked hard to achieve your dream home, so the team at Immediate Mortgage Solutions are here to ensure that your home and it's contents are fully covered too. We only offer insurance with companies who have achieved a 4 or 5 * Defaqto rating so the quality and comprehensiveness of your cover is not compromised and provided at an affordable price.
Here at Immediate Mortgage Solutions, we pride ourselves on finding the best policy to match our clients needs. Our experts work closely with providers to ensure you have a plan that suits you and your families needs, providing you with complete peace of mind.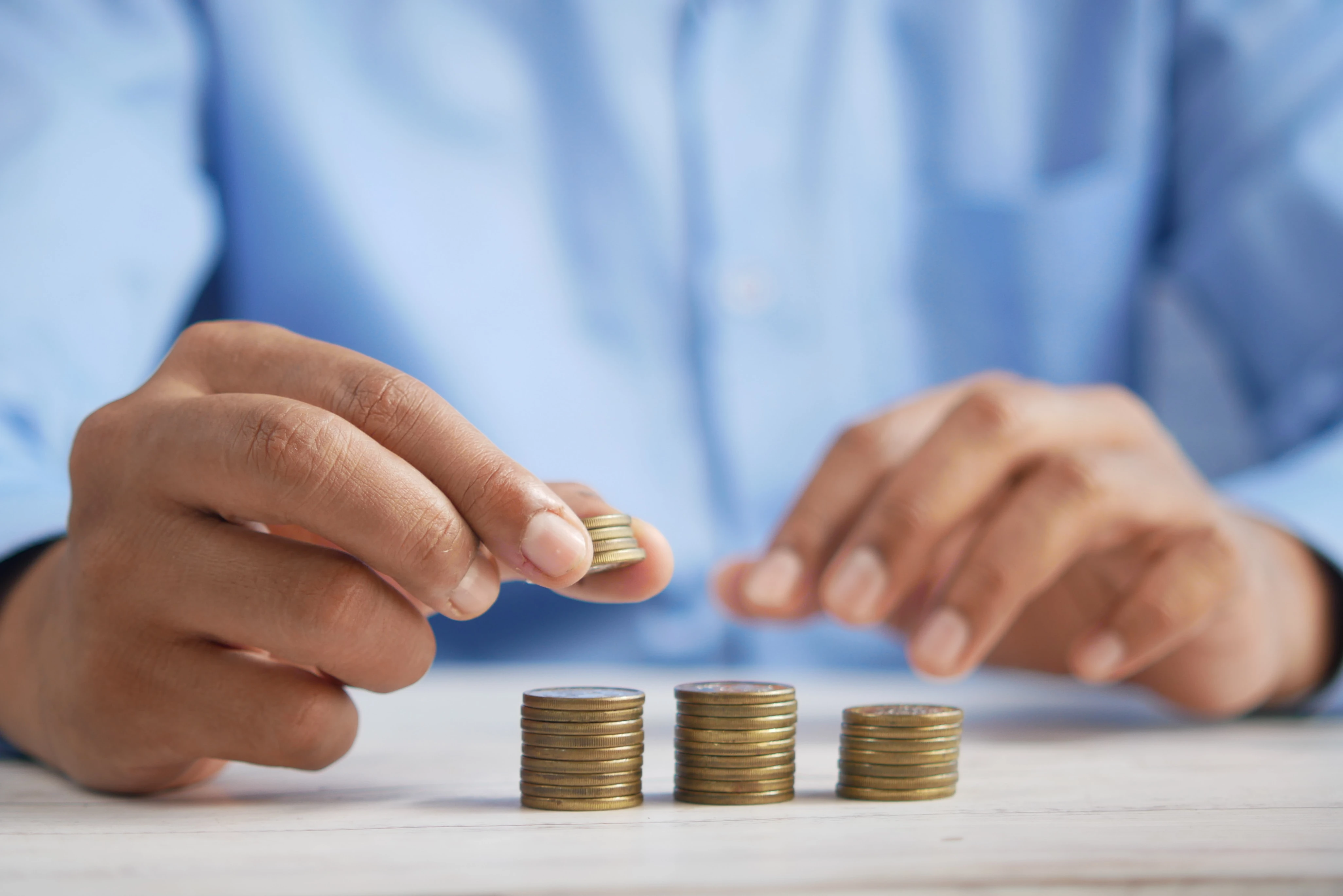 Important information
For insurance business we offer products from a choice of insurers.