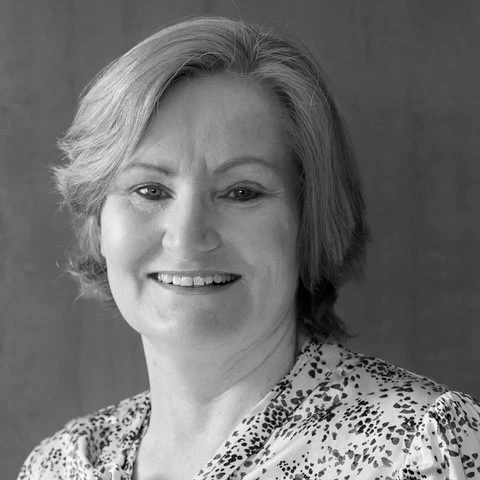 Ann Evans
Ann joined the Immediate Mortgage Solutions team in 2017.
With over 35 years' experience in financial services, a love for networking and being a traditional, passionate professional are the key fundamentals that Ann delivers to her colleagues and clients.
Ann enjoys playing golf, good food, walking and spending time with her family.